Black Is King Stars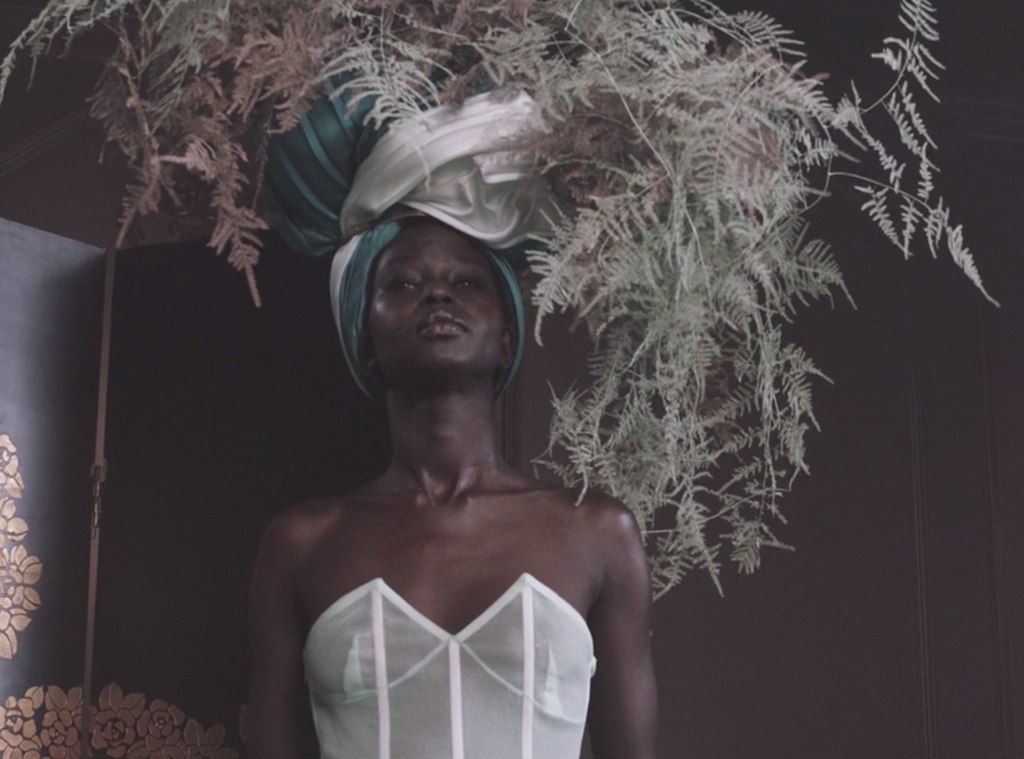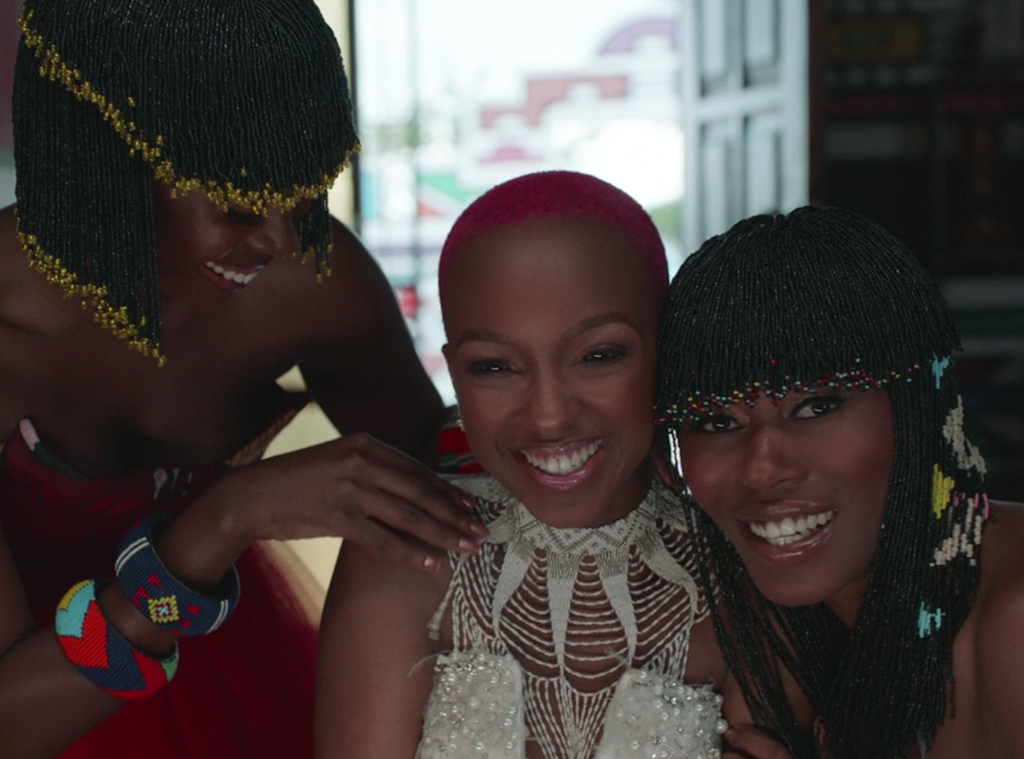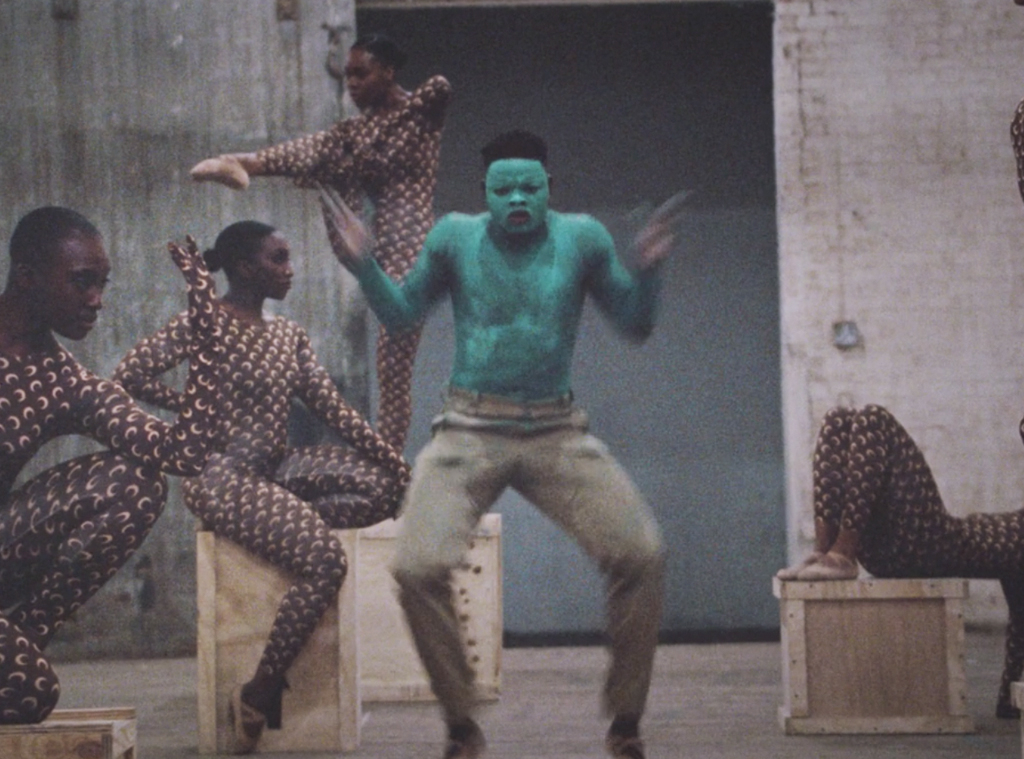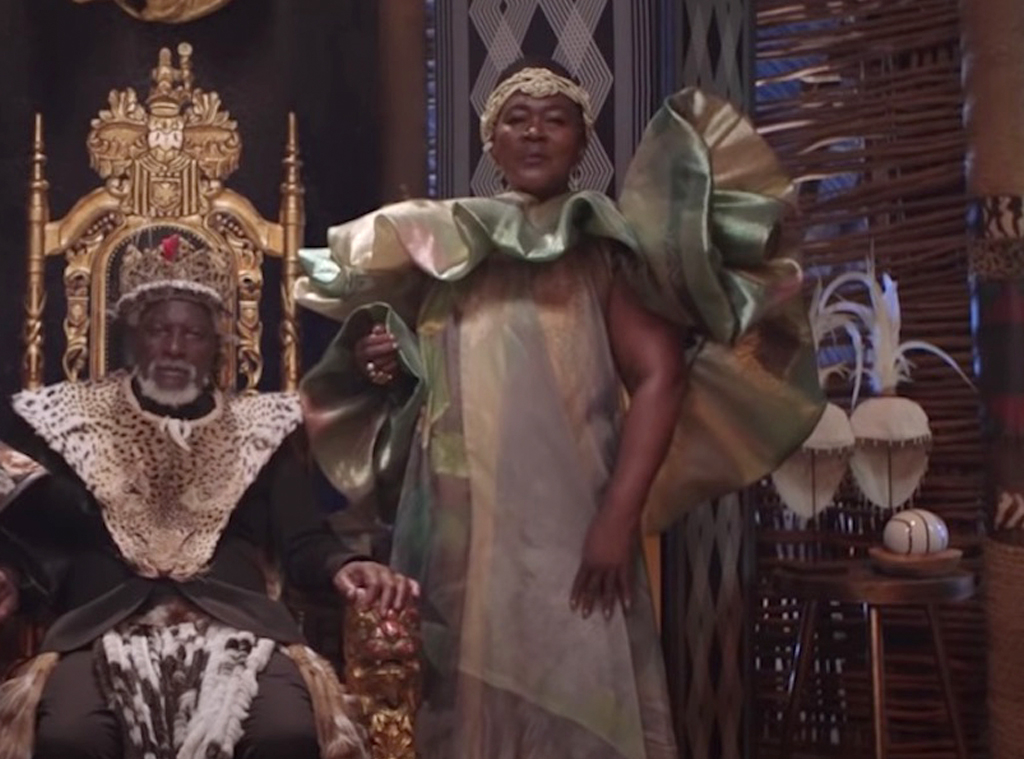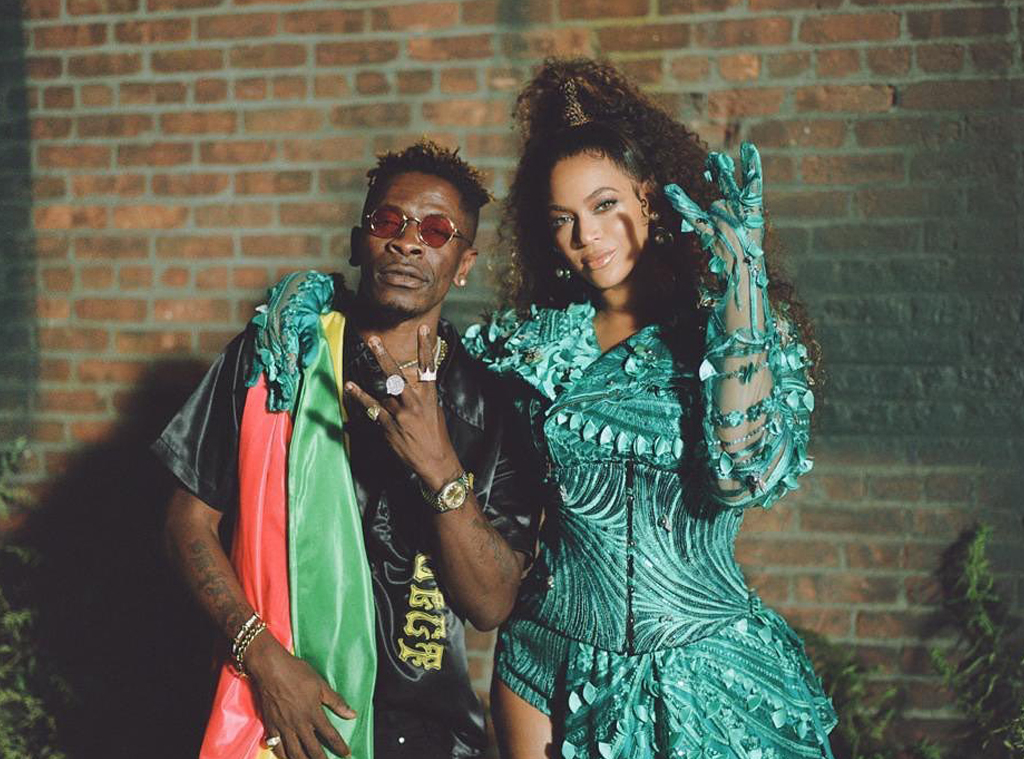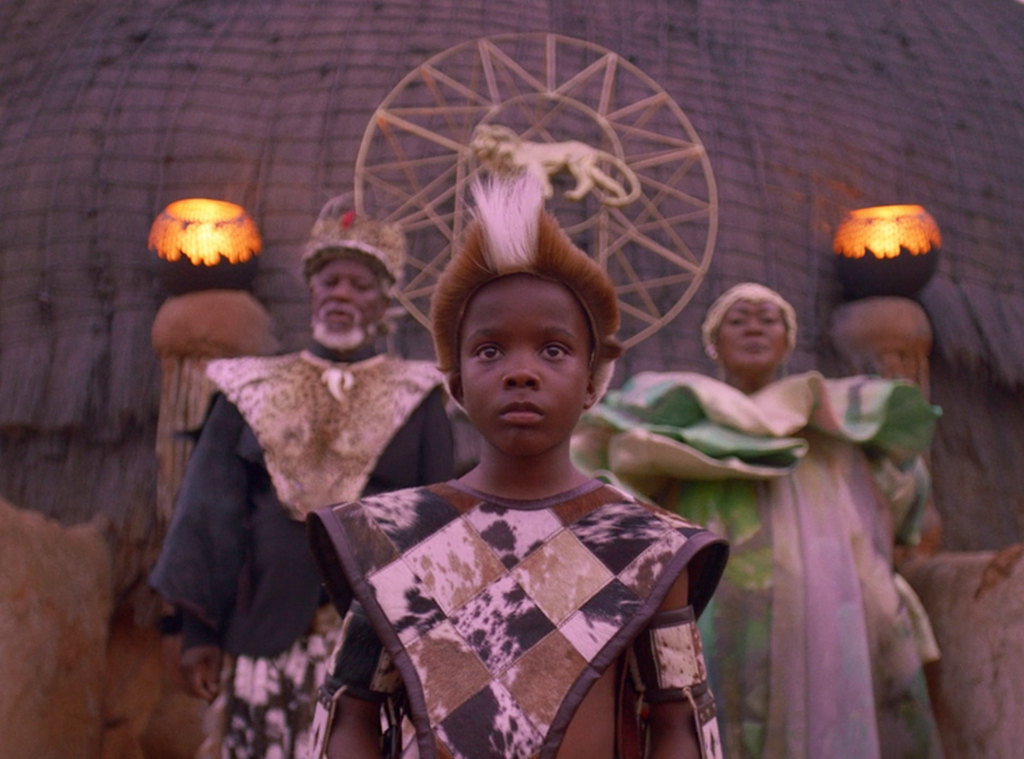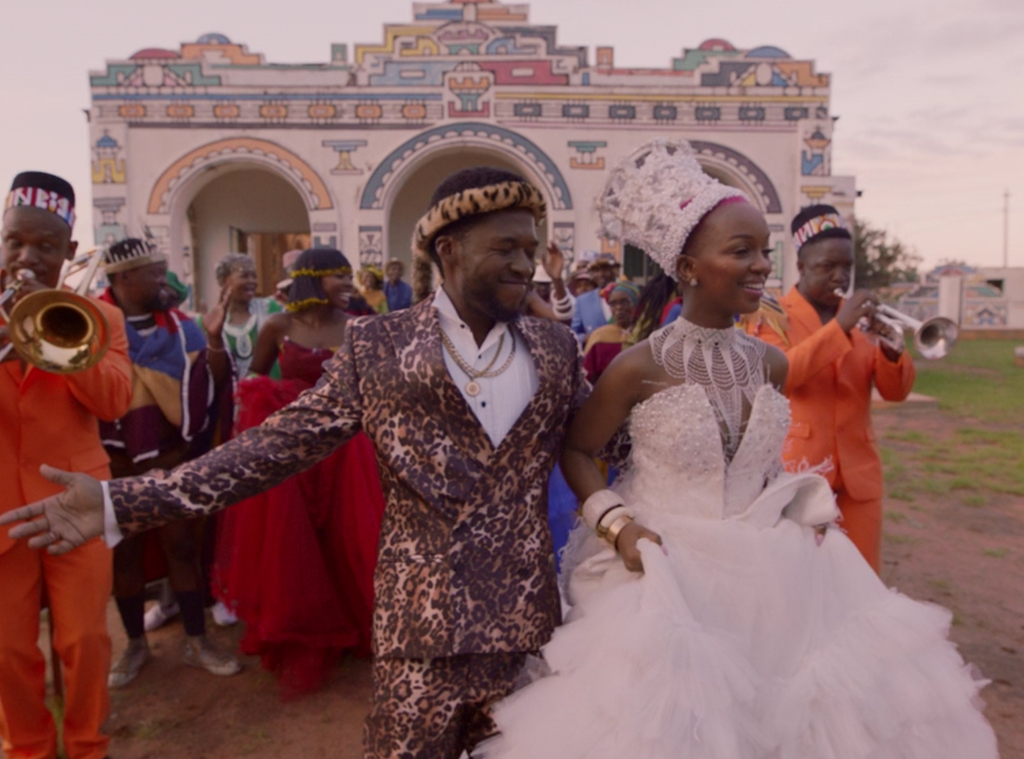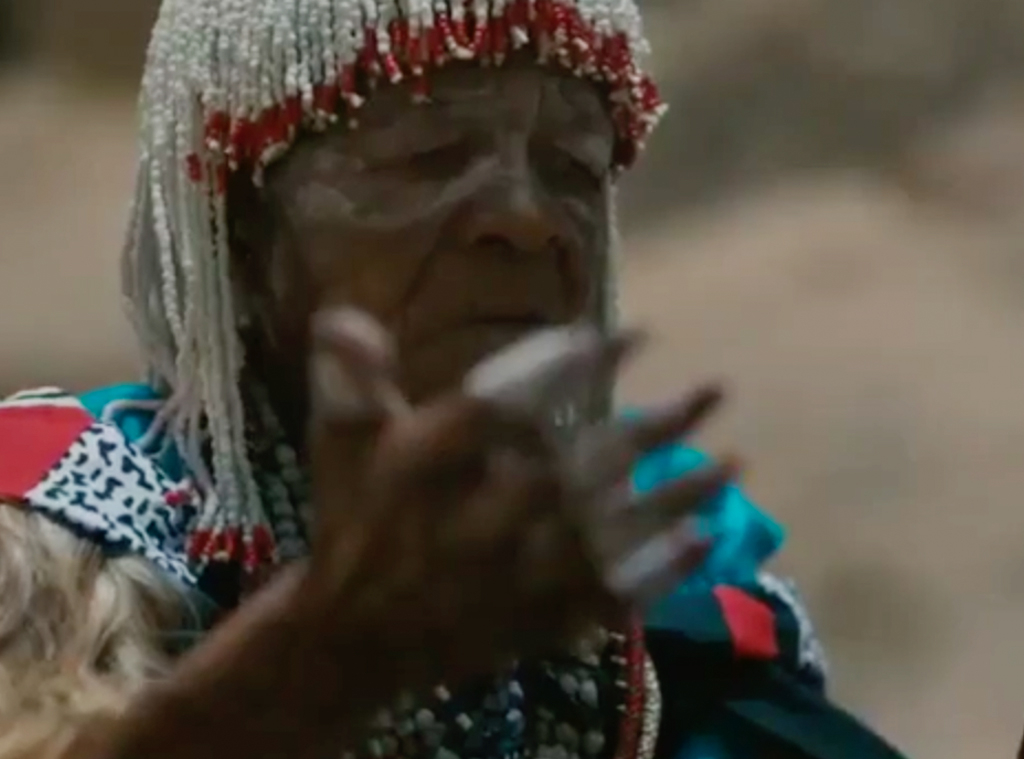 9/11Parkwood Entertainment, Instagram
Warren Masemola
The villain we all love to hate, Scar, is portrayed by South African actor Warren Masemola, who is best known for his role as Lentswe Mokethi on Scandal. There are a lot of big things going on in the actor's life, as it looks like he is expanding his family, according to his Instagram.
---
10/11Parkwood Entertainment
Yemi Alade
Nigerian songstress Yemi Alade, who is featured on not one but two songs on The Gift, shows us all her moves in Black is King. With 11.6 million followers she may be someone you want to add to your playlist!
---
11/11Busiswa/Instagram
Busiswa
South African singer-songwriter and poet Busiswa makes her energetic mark during My Power in Black is King. The body positive artist also shocked fans recently with major weight transformation while teasing the film.
---